We have added low-cost airlines to RateHawk
Now RateHawk provides even more air tickets at great prices. We have connected over 150 low-cost airlines from all around the world. For more details on how the new prices are different and how to pay for the tickets, read here.

We have launched transfers on RateHawk
The announcement that you have long been waiting for! Now it's just as easy to book transfers on RateHawk as it is to book hotels or hire cars. A transfer is just a couple of clicks away, and all the documentation for the journey is stored in your online account.
A couple of months after launch we added yet another supplier. Thanks to this, we now have even more offers while prices have fallen. New destinations have appeared where you can book a transfer, new car categories and child seats, as well as a new field in the transfers booking page. 
Instructions on how to book and pay for transfers can be found here.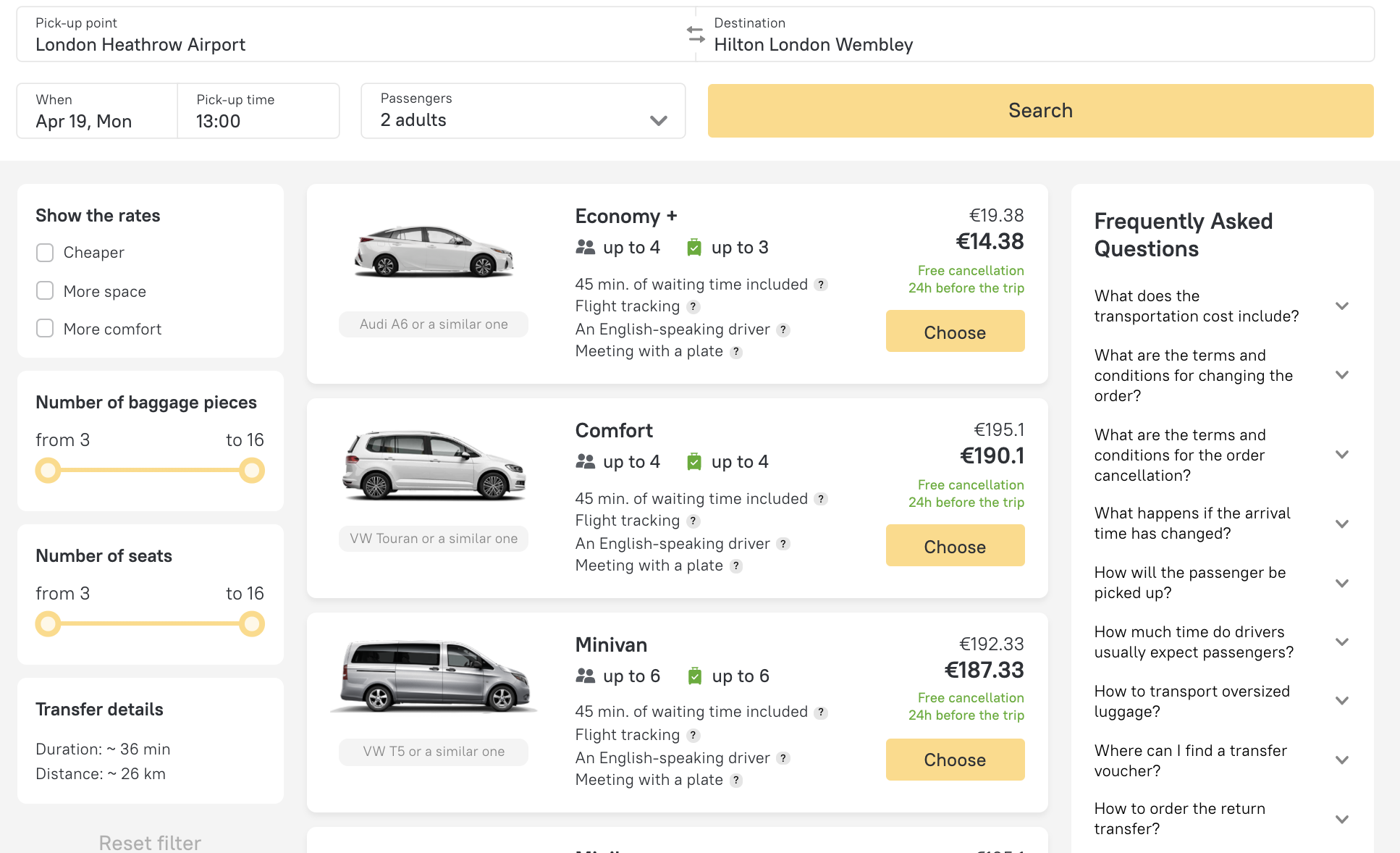 We have updated the RateHawk mobile app
We have added a number of useful functions: we have expanded the list of citizenships, displayed prepaid rates separately, added support for special offers, made your online account more informative, and lots more. 
Install the RateHawk mobile app on your smartphone and make use of all the system's functions in a convenient format!
Read more about the new version of the mobile app in the blog.
We have launched the subagents operating model
If you work with a network of agents or subagents you can connect them to your account on RateHawk and monetize their bookings. Moreover, you can set up as many subagents as you like — there is no limit.
Read about how to use the new operating model and what functions are available for partners in the blog.
We have improved the functionality for support service requests
The work of our support service has just got even faster and more comprehensible. Our specialists will continue to resolve all incoming requests efficiently but now they can do it even faster, 24 hours a day, 7 days a week.
Moreover, we have added the ability to contact the customer support team directly from the air ticket booking. You can now contact support via chat in the Air tickets Orders section.
Read about what has already changed and what will be improved in the near future in our blog.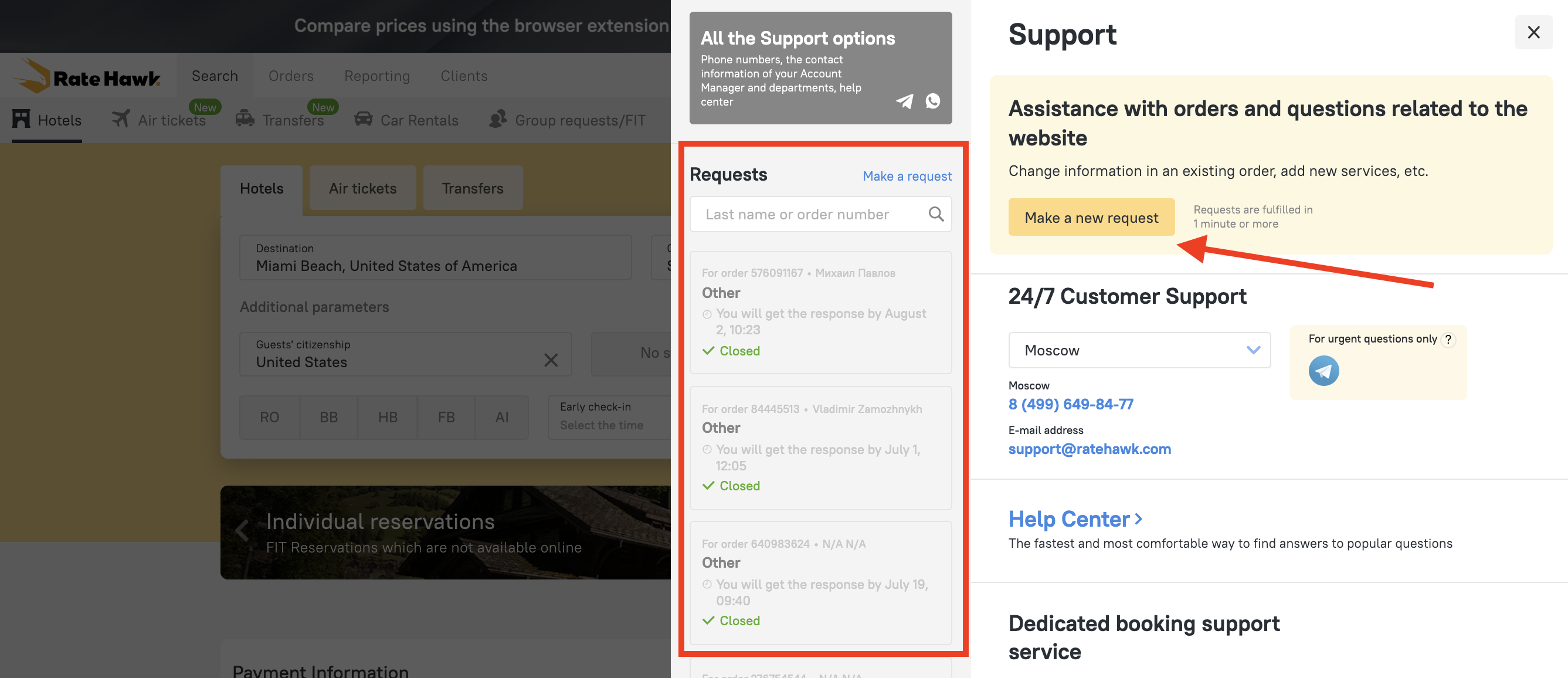 We have introduced the RateHawk referral program
Join the referral program and earn from your colleagues' bookings! 
The terms and conditions are simple: you connect friends from the travel business who are not yet registered on RateHawk, and we pay you 100 loyalty points for their first three bookings.  
Any RateHawk partner who has made three bookings with checkouts since 1 February 2021 can join the program.
Read more details on how our referral program works here.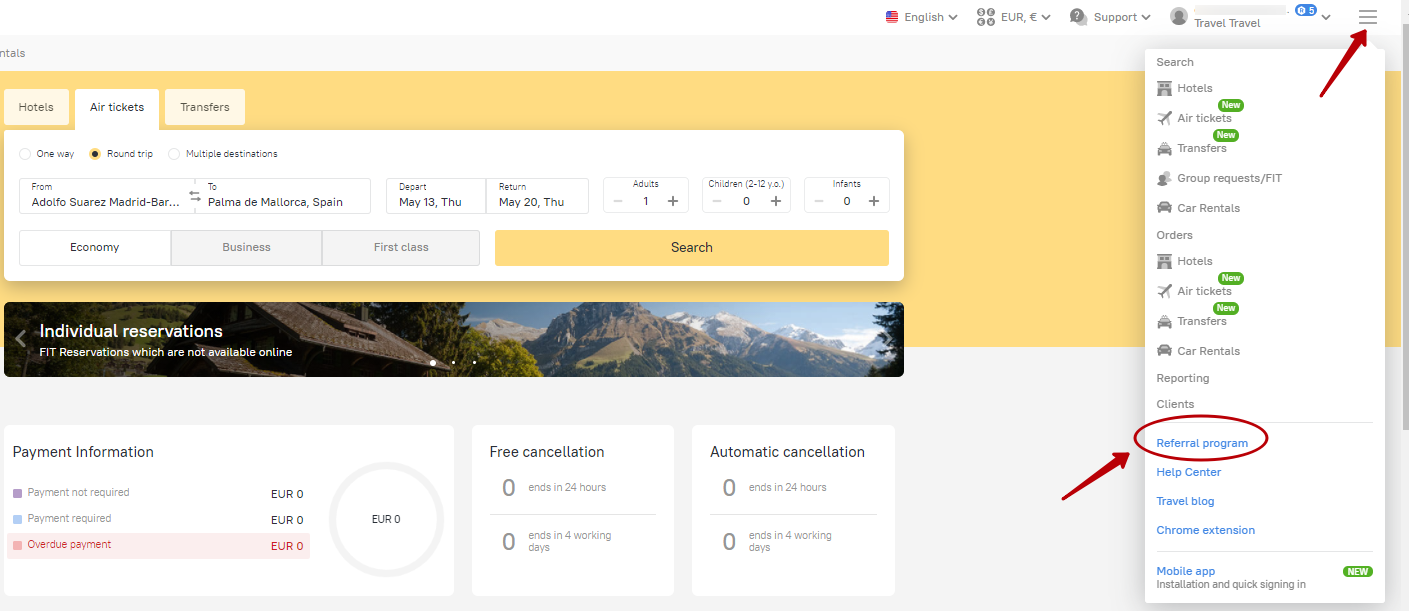 ---
We continue to improve RateHawk so that you can enjoy the best possible service for professionals. If you have any questions about working with our system, comments or requests, please tell your account manager about them.