How to participate
Book hotels on RateHawk between 1 and 31 March 2021 using the Chrome browser extension. 
The prize
Three lucky winners will get an individual subscription to special rates with a discount of 3-7%, which will apply to all hotels except rates with payment on arrival.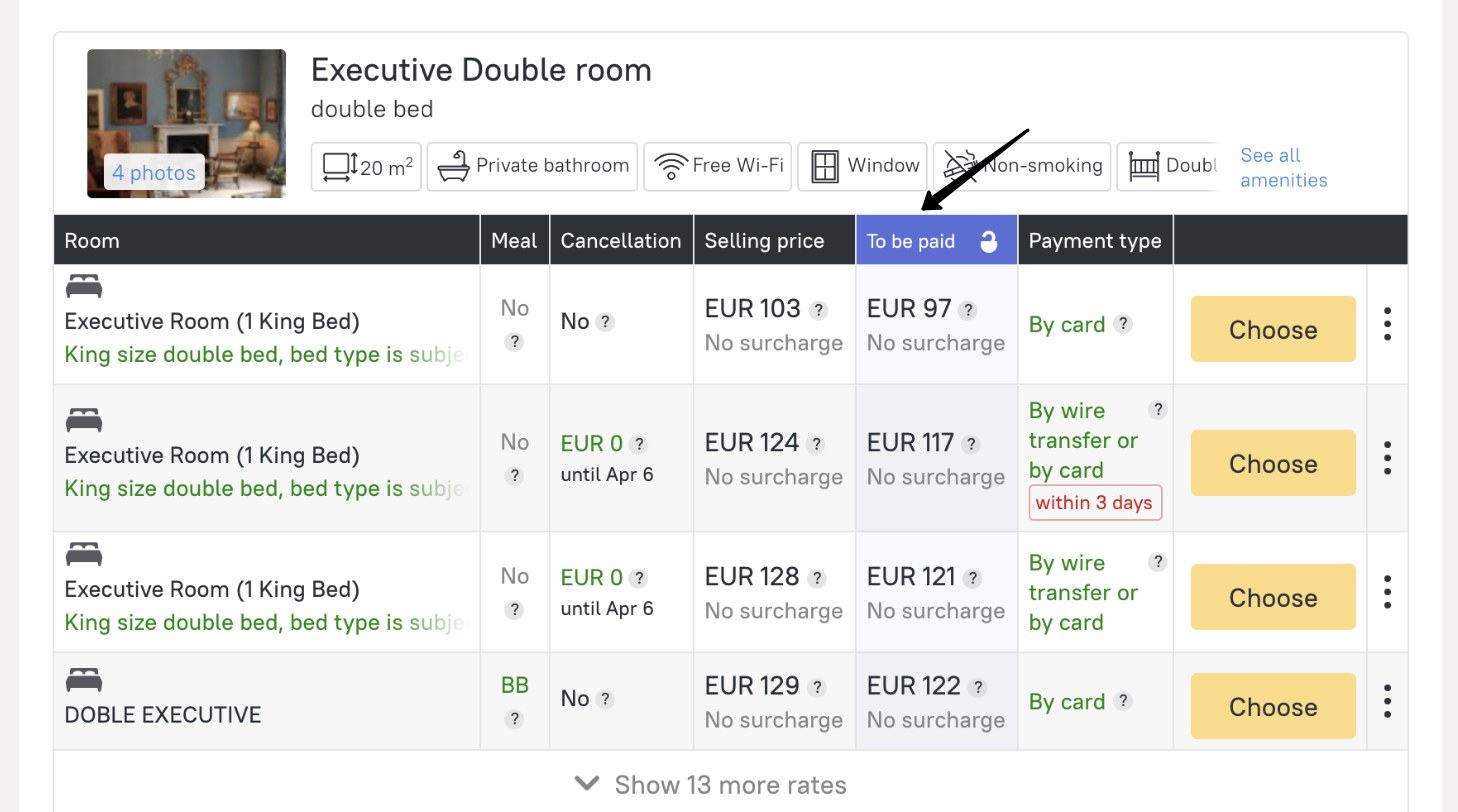 How the winners will be chosen
There will be a draw for the three subscriptions among all participants. The more bookings you make, the higher your chances of winning!
How to find out who won
The names of the lucky devils will be published on RateHawk's official Facebook page on 2 April 2021. If you are one of the winners then you will also be told on the hotel search page — a special subscription price will appear next to the rate price. 
Is there any other way to get a subscription?
Currently, no. For now, taking part in the contest is the only way to get a three-month discount on all hotels and rates.
---
If you haven't yet got around to installing the RateHawk extension, then we explain here how to do it and how to use it. If you have any questions then please contact your account manager.