Switch to individual tours
Group tours, which all travelers are used to, allow you to meet other people, experience unforgettable emotions and economize on travels. However, as a result of the pandemic this option may no longer enjoy much demand. 
Today, health and safety has become one of the key criteria when organizing travel. At the same time, group travel creates the risk of contracting COVID-19 (members of the group are constantly near each other, which increases the likelihood of the virus being passed around), hence travelers these days hesitate when choosing between a group tour and an individual trip. 
Tour operators are now required to come up with measures preventing the spread of coronavirus during group travel. On the other hand, travel agents can retarget their offerings and specialize in selling individual tours. And of course, there is a third option — setting up group trips only among people who have already been in proximity to each other. 
Reducing the depth of purchases
While the coronavirus situation gradually stabilizes in some countries, many others have declared a third wave of the disease. 
In such conditions, long-term planning is unrealistic: travelers are now turning their back on advance bookings, as there is a high risk of flights being canceled and borders once again being closed.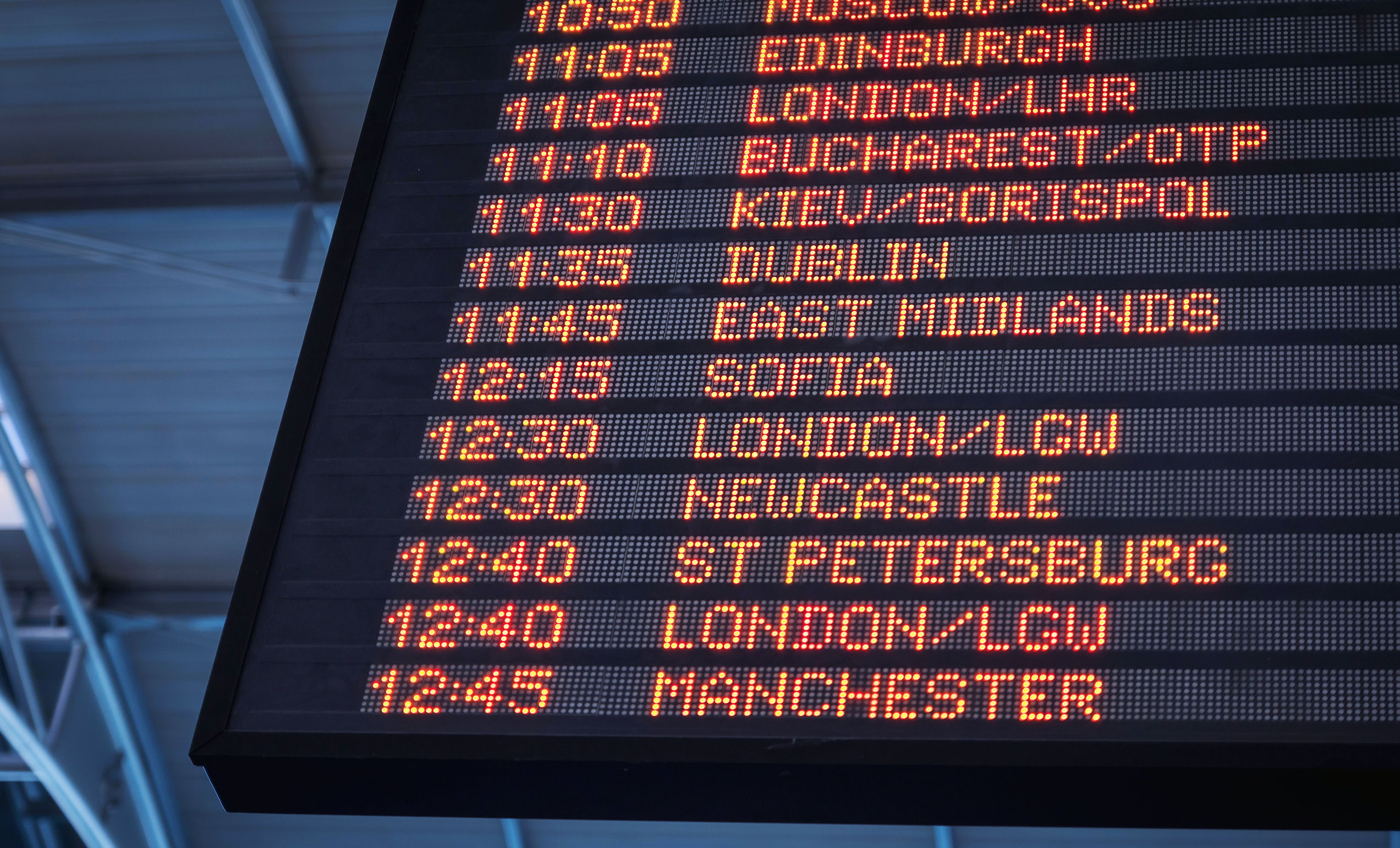 The majority of tour operators have adapted to changes in buyer behavior and have reduced the deadline for paying for holidays in advance to just a few days before the trip begins.
When booking accommodation on RateHawk, you always see the grace period for free cancelation. If the client is unsure whether the trip will happen, or if the situation in the destination isn't very stable, you can cancel the trip without penalty up to the date shown.
The advantages of RateHawk
Fast registration — the process comprises three simple steps and takes just a few minutes.
A convenient interface — you won't have to spend hours figuring out what works or what to press in order to gain the required result — it's all simple and intuitive.
Support from an account manager — he or she will help you to master the nuances of the system during your very first booking, will reply to all your questions and will always be contactable going forward to help with bookings and documentation whenever needed;
Demand for indirect flights
Many countries have not yet restored direct flights between each other, but they have opened their borders, so travelers wanting to go on holiday or who need to take a business trip will have to choose journeys with connecting flights. For example, if a client wants to go on holiday in Georgia or Montenegro they will have to change in Istanbul or Belgrade. 
As a reminder, on RateHawk you can book not only accommodation, but air tickets as well. Our flexible filters will help you to choose the appropriate option with a short connection and to choose a rate allowing the tickets to be refunded. 
Ownership of information
As a result of the pandemic, the adage "they who own information own the world" has become truer than ever before. In the travel industry, owning information means being up to date on the latest news about the closing/opening of borders, the restoration of air travel and the rules for entering countries or regions.
In the new reality, it's impossible to plan journeys without this information. To keep you abreast of the situation across countries, we monitor information on international tourism on a daily basis and update a special page as soon as new facts emerge.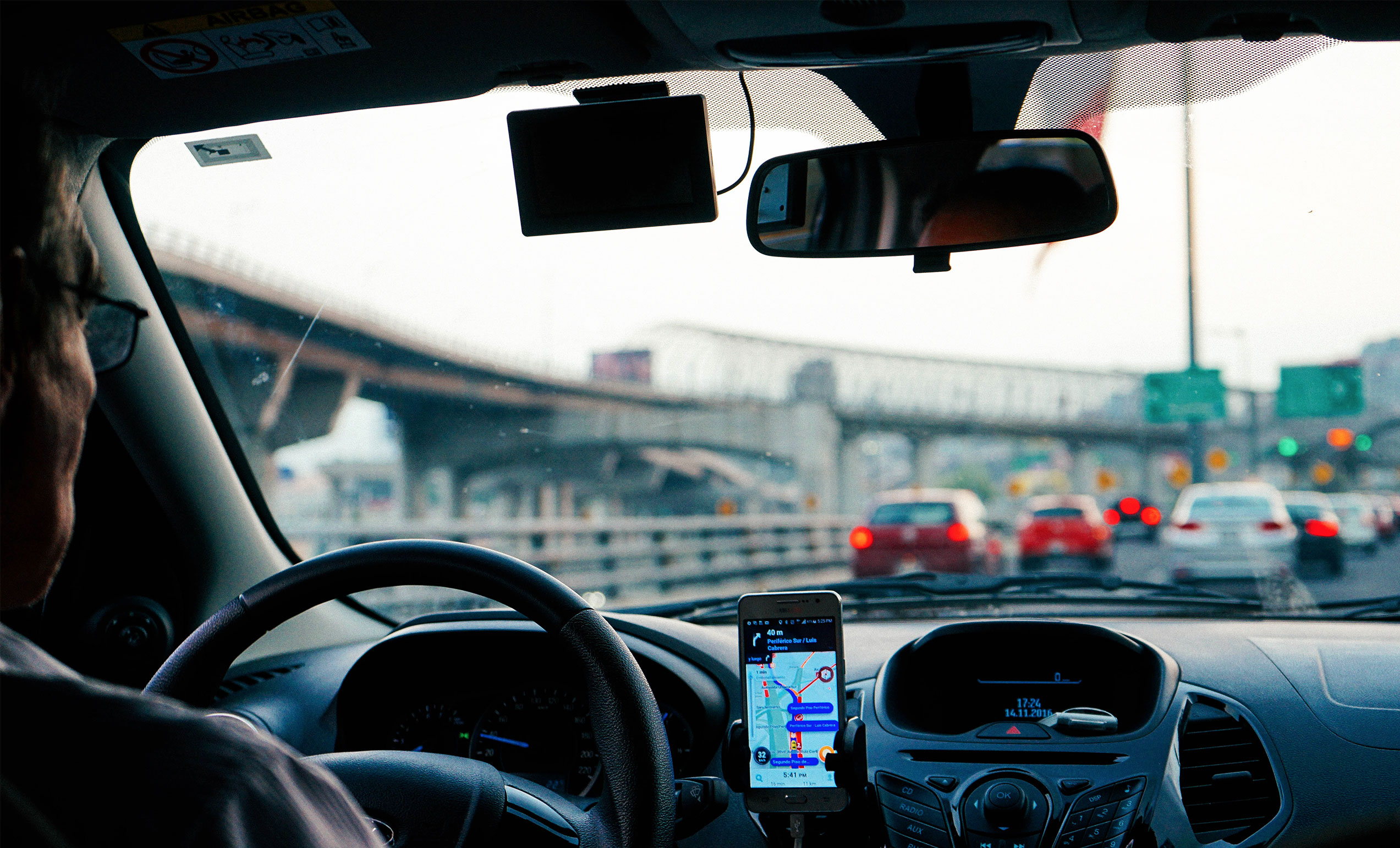 Switch of the travel industry to online
The experience of 2020 has demonstrated that the switch of companies to working online is an unavoidable new reality: throughout the world we are witnessing a global process of evolving consumer behavior. Having appreciated the convenience of online shopping during the lockdown, users have no plans to do without it.
This trend has also impacted the tourism business. According to OECD reports for 2020, over 57% of travelers purchased tours online. Thanks to special mechanisms, you can coax a traveler towards remote shopping. 
Combining work and play
In 2020 companies actively switched their staff to working remotely. They are gradually returning to the office, but many have now developed a preference for working off premises. 
Among other advantages, this format allows you to take a trip without waiting for your next holiday to begin. The concept of business pleasure, also known as workation (work-vacation) means that you can set off for the mountains or the sea, working during office hours but spending the evening and weekends going out and discovering your new surroundings.
Many countries, cities and hotels offer services for "itinerant executives". For example, some countries have introduced simplified entry rules for digital tourists. 
---
The pandemic has not reduced people's desire to travel, but it has somewhat reshaped it. The complete restoration of the travel market will take considerable time, but with market players adapting rapidly, the sector will soon get back to working in full swing.  
Watch the recording of our online discussion with leaders of the travel industry from TravelgateX, Travel&Mobility, Seera Group, Talixo, airBaltic, Lufthansa City Center, and Accor Hotels.