Travel News Market
On 10 November we took part in the Travel News Market in Stockholm! Darja Romanova (Head of Business development Baltics/Nordics) and Henrik Johansson (Business Development Manager Sweden) told visitors about our hotel inventory, about convenient tools for booking hotels, tickets and transfers, and of course, about special offers for partners.
TITF
Yet another big event in the business season — the tourism trade fair TITF — Tashkent International Tourism Fair — was held in the Uzbek capital from 30 November – 2 December 2022. Thank you for coming to our stand to chat with our team and find out more about our system's useful tools! 
Uzakrota Conference
November 29 was a busy day in Turkey! Felix Shpilman, CEO of Emerging Travel Group, participated in Uzakrota Conference in Istanbul. In the panel session "Changing Customer Profile Challenges Giant Brands: How Should We Take a Position?" Felix shared his view on how OTA companies rearrange their business in the face of all the challenges. The night was dedicated to the celebration – our Turkish team attended the Uzakrota Awards ceremony and collected RateHawk's statuette for winning the World's leading travel technology provider nomination! Thank you all for your support and trust, it means a lot!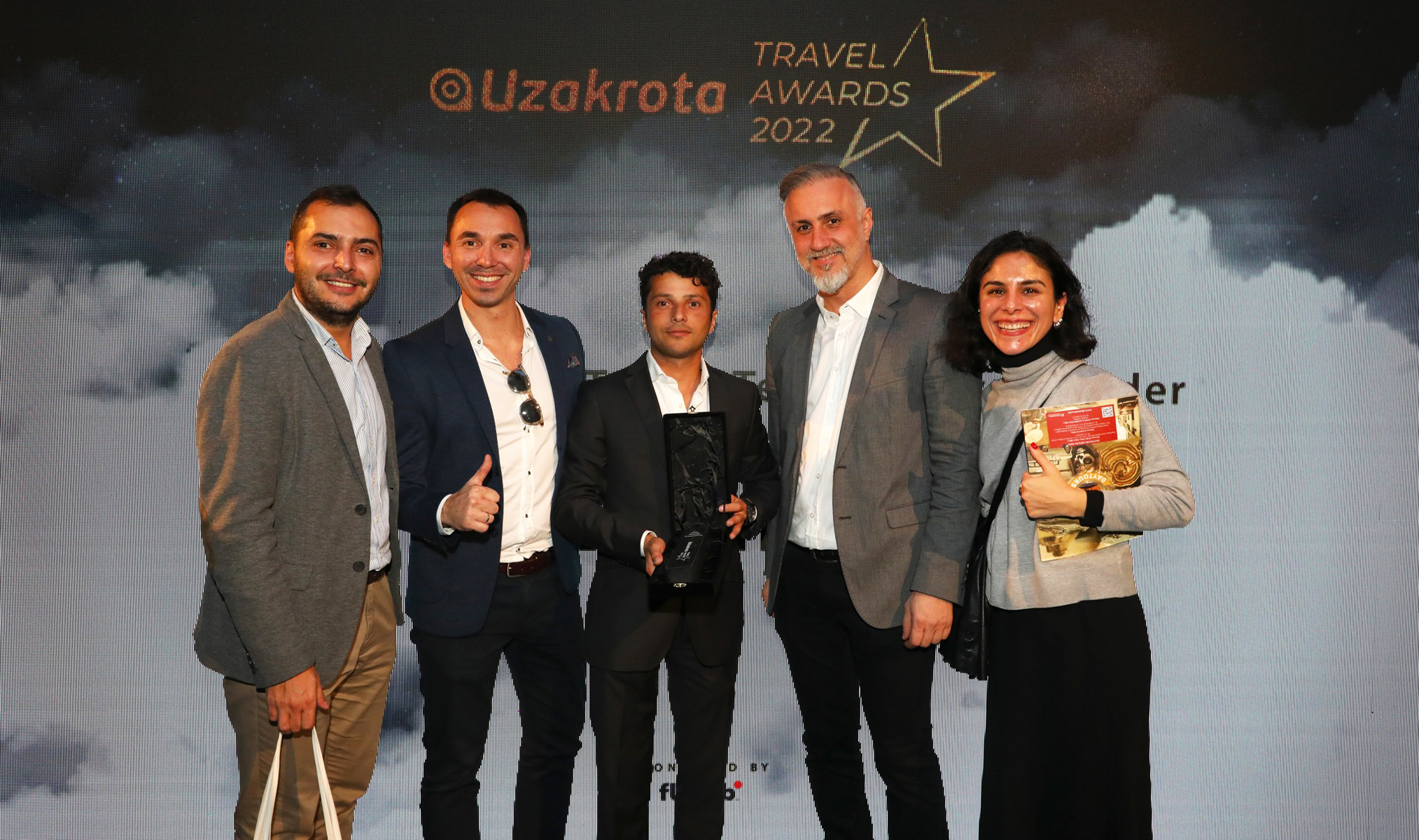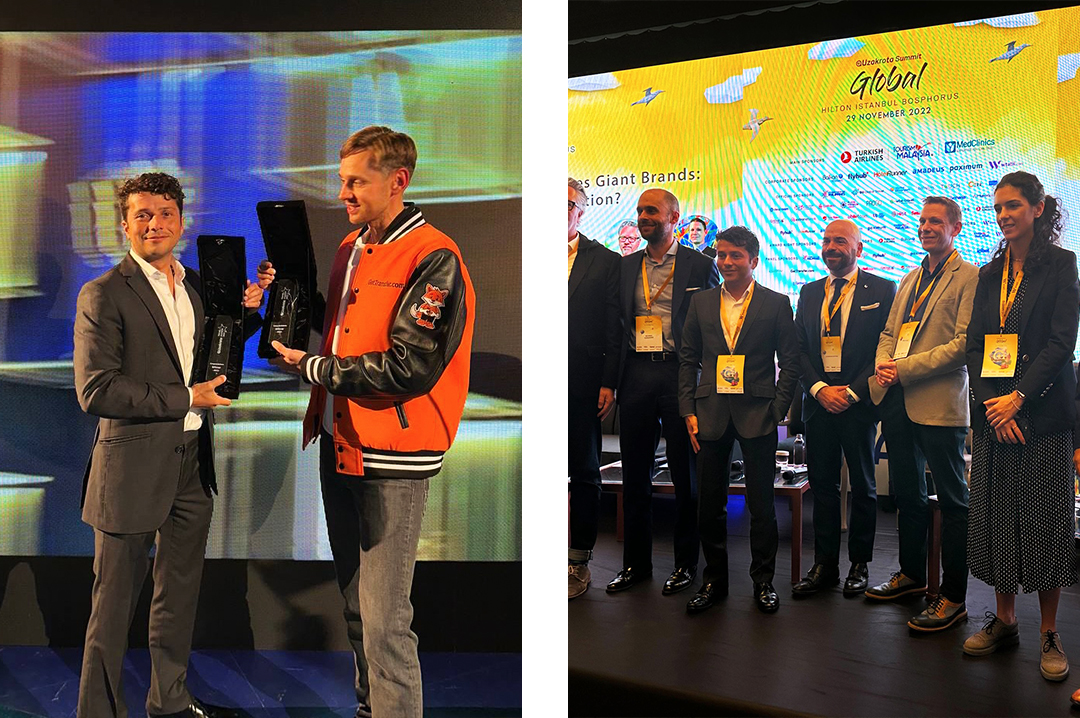 Grupo GEA Portugal conference
In November, our Portuguese team visited the huge annual Grupo GEA Portugal conference in Coimbra. In doing so, we became the first GEA supplier to be invited to the conference during the first year of partnership – all because of our fantastic results! Thanks to our amazing hawks!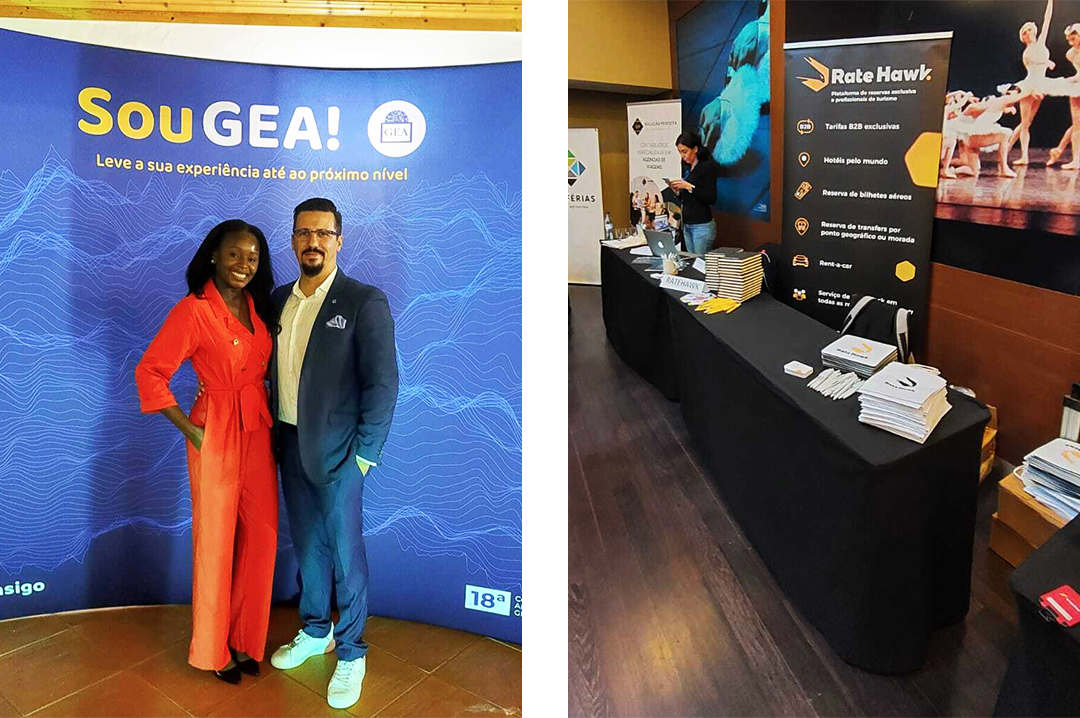 Philoxenia 2022
Also in November, our Greek team spent three amazing days in Thessaloniki, where it took part in the huge exhibition Philoxenia 2022 as a sponsor and member of the Greek ТА association Ένωση Τουριστικών Γραφείων Μακεδονίας — Θράκης. One of the greatest outcomes of this exhibition was the feedback from our partners about our team, as well as about RateHawk's achievements and reputation. Thanks to all exhibition participants!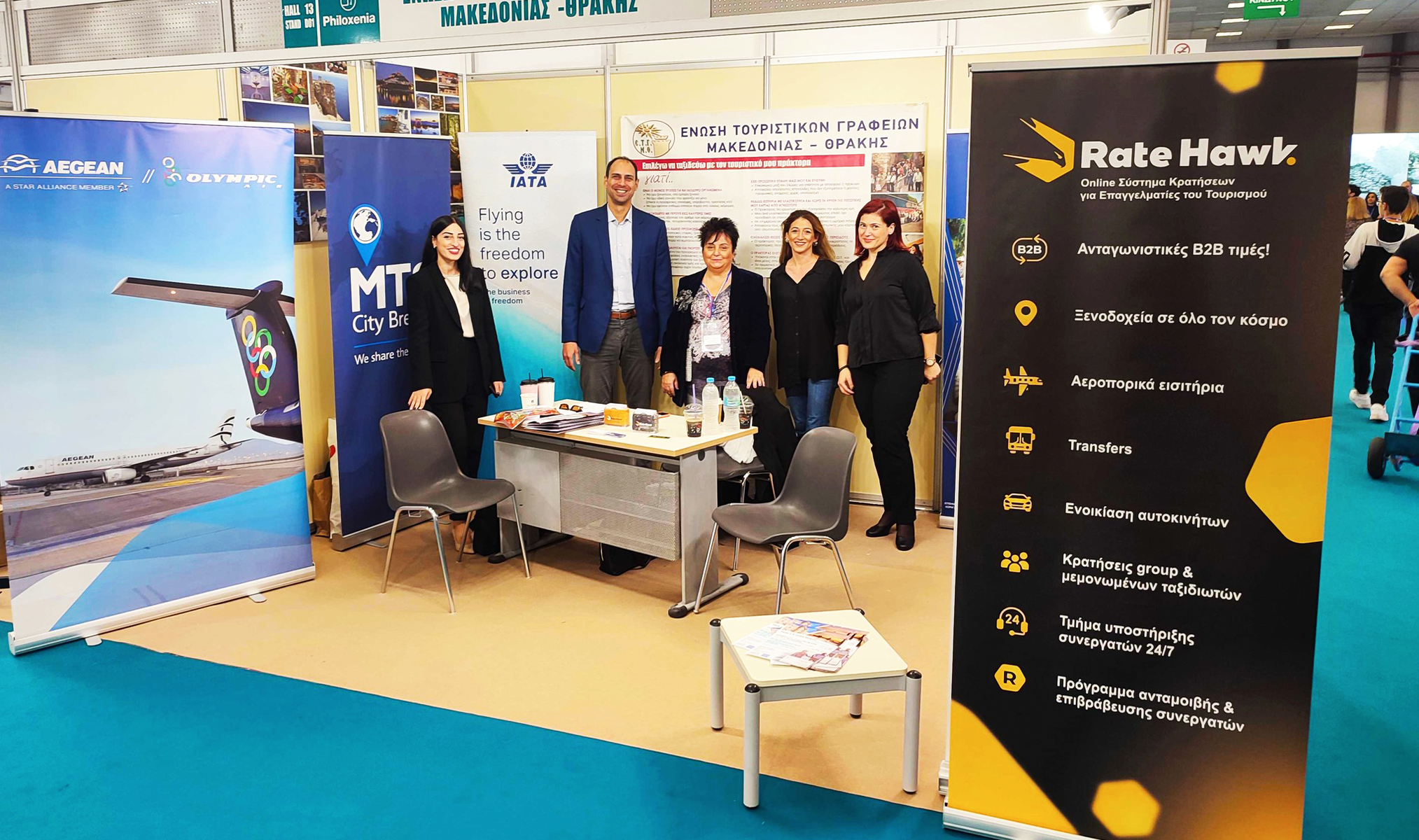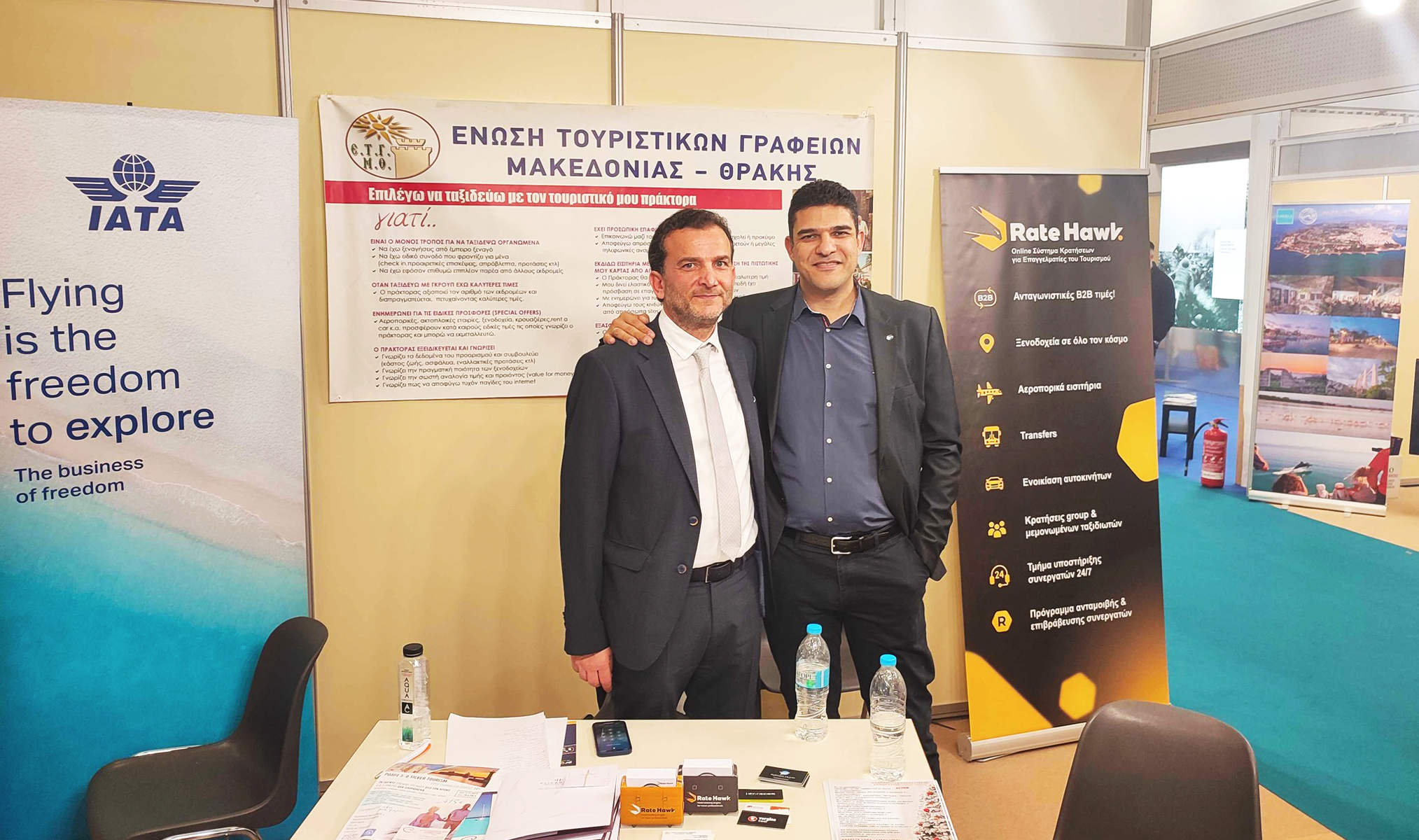 ---
Thanks to everyone who support us! 
Stay tuned, more events and more meetings coming soon.