Bulgaria
We held an amazing event: we recently met our partners in Bulgaria for the first time! This debut was exciting and fun: our team shared its immediate plans and talked about the biggest launches in 2021-22.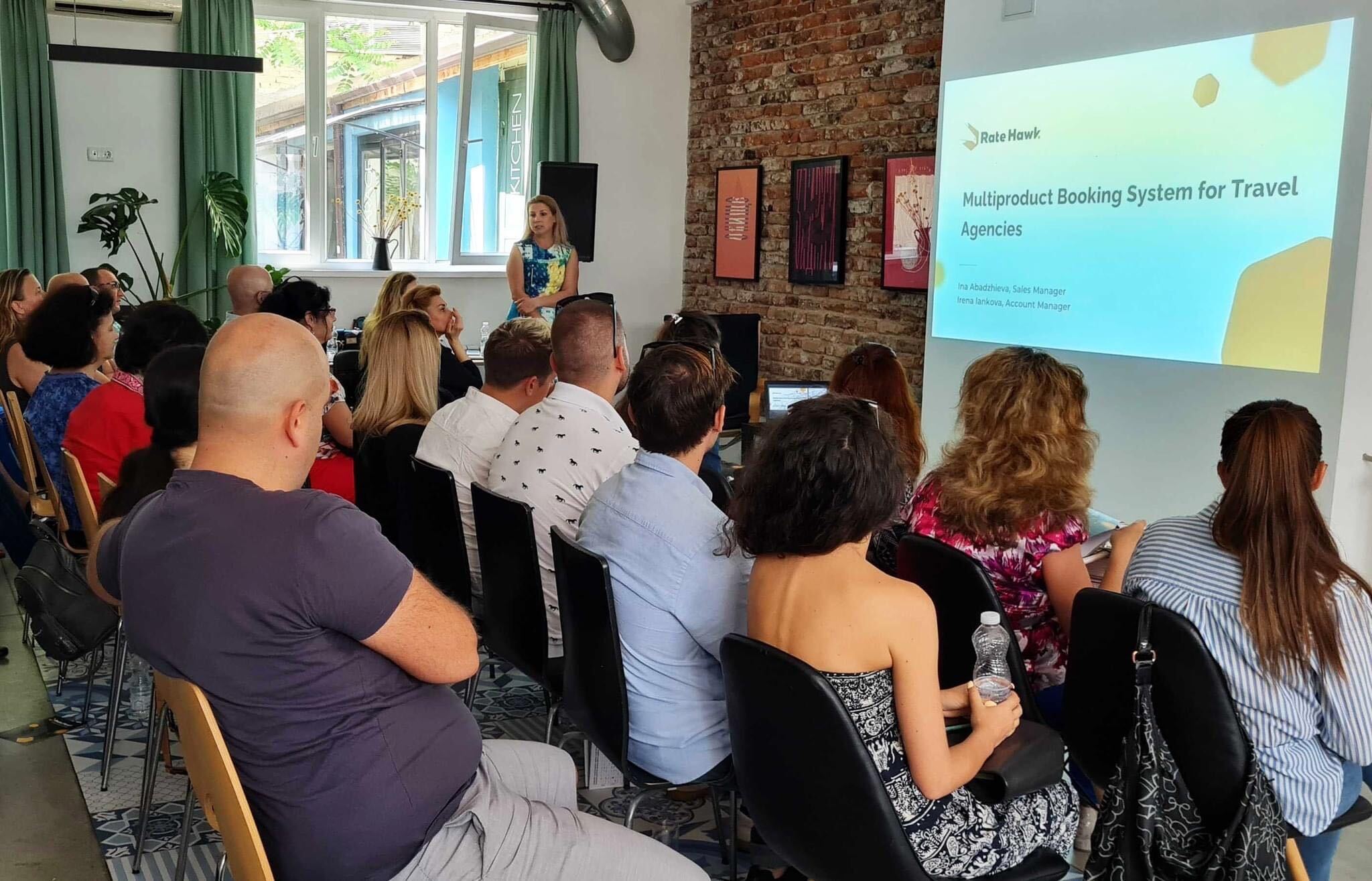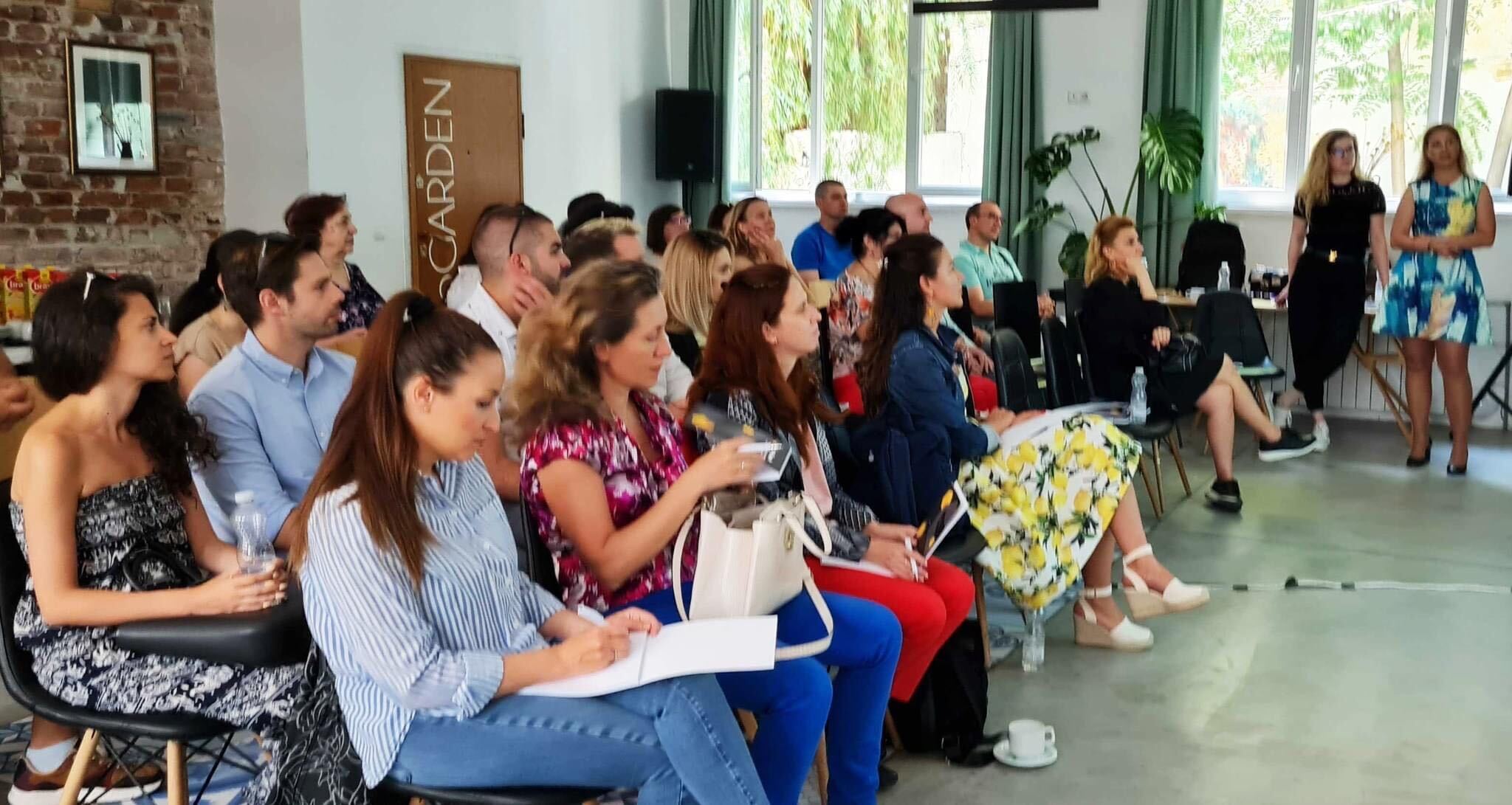 Croatia
On 26 May RateHawk met up with partners in Zagreb. This was the first event organized by a B2B supplier on the Croatian market since the start of the pandemic, and we were delighted to meet our esteemed partners face to face.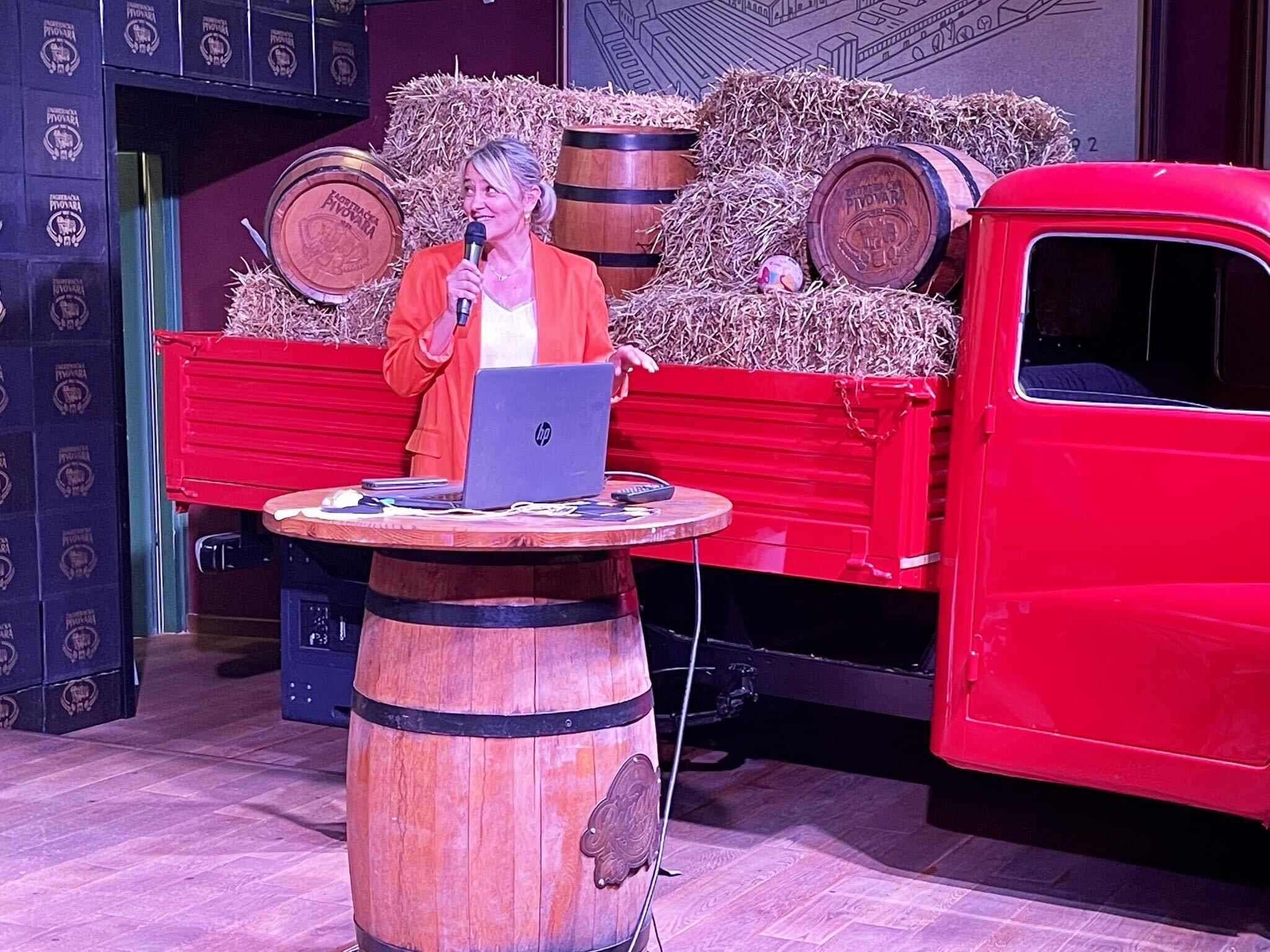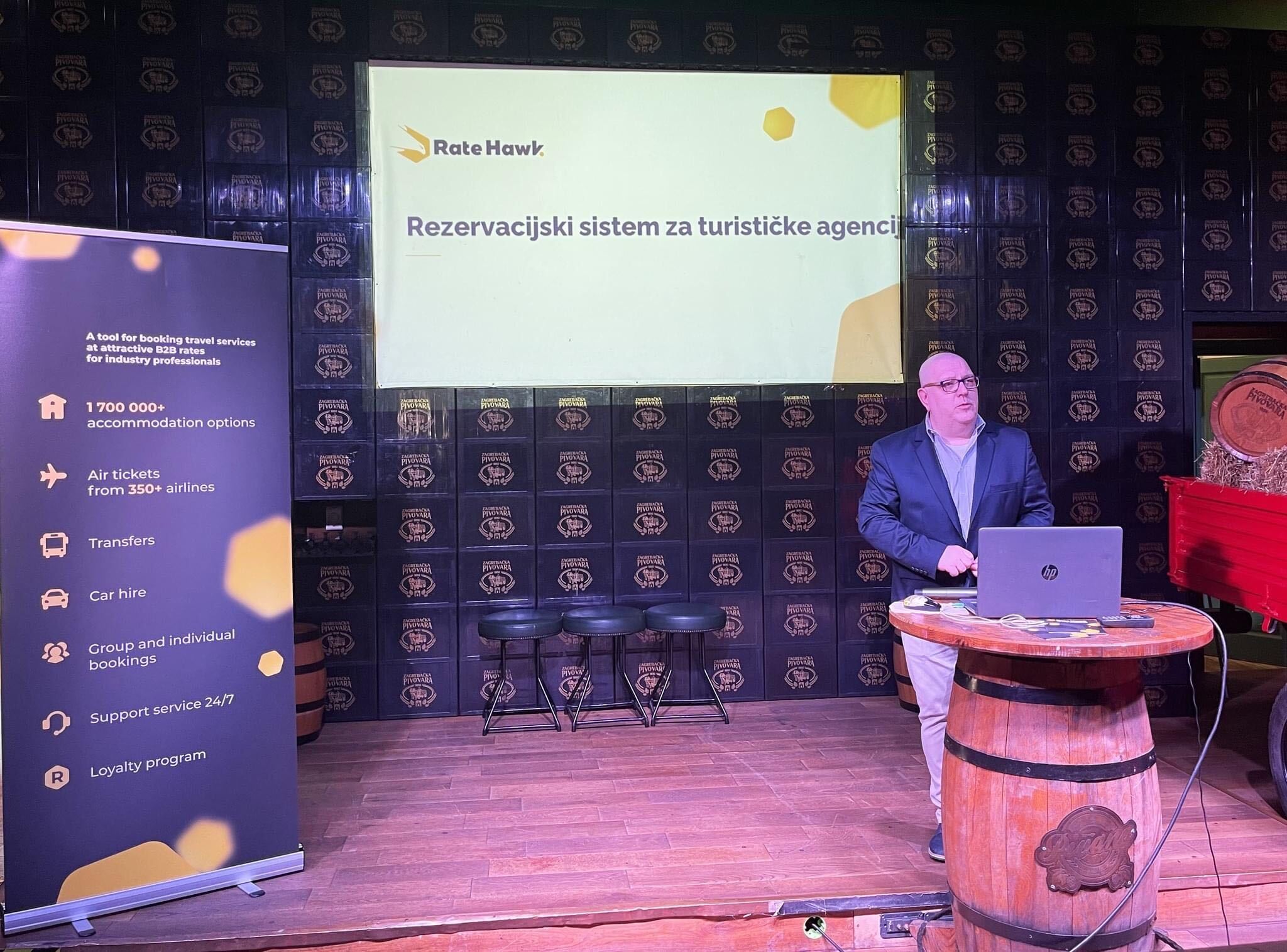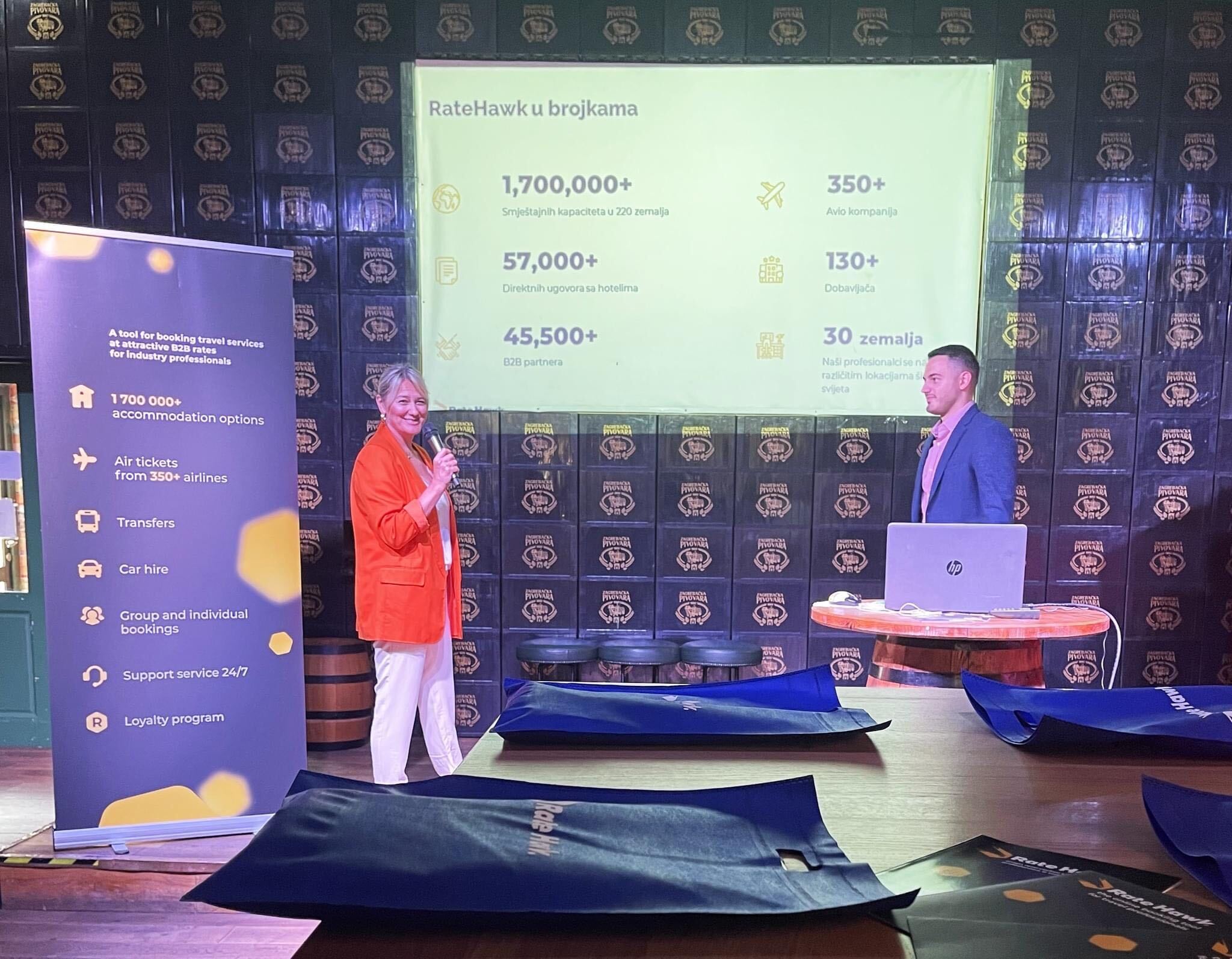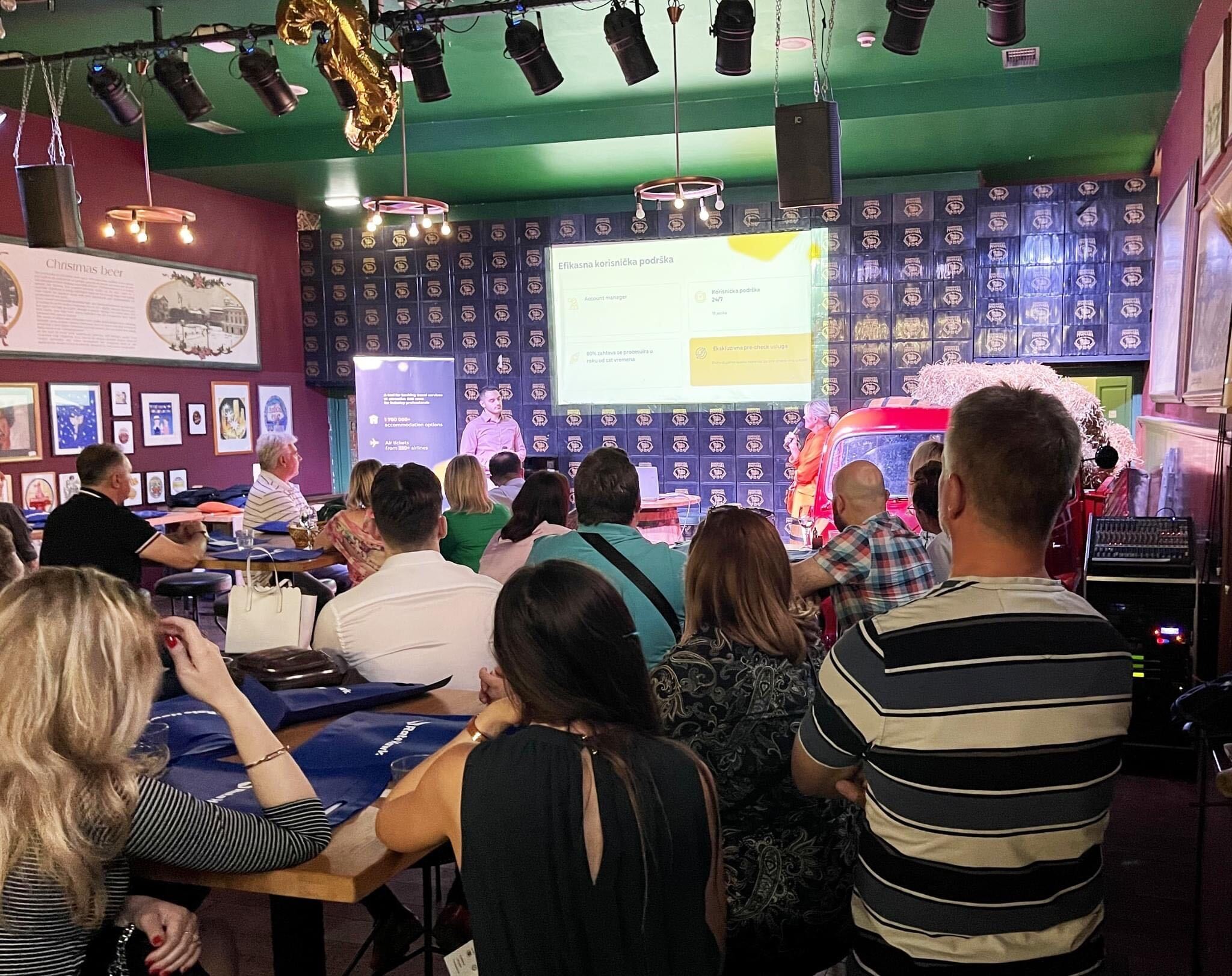 Greece
The first meeting for our Greek partners since the pandemic was held on 7 June at the rooftop of Mediterranean Palace Hotel!
We talked about the great results we have achieved over the last two years, demonstrated our latest novelty — the payment by link function — and shared other news.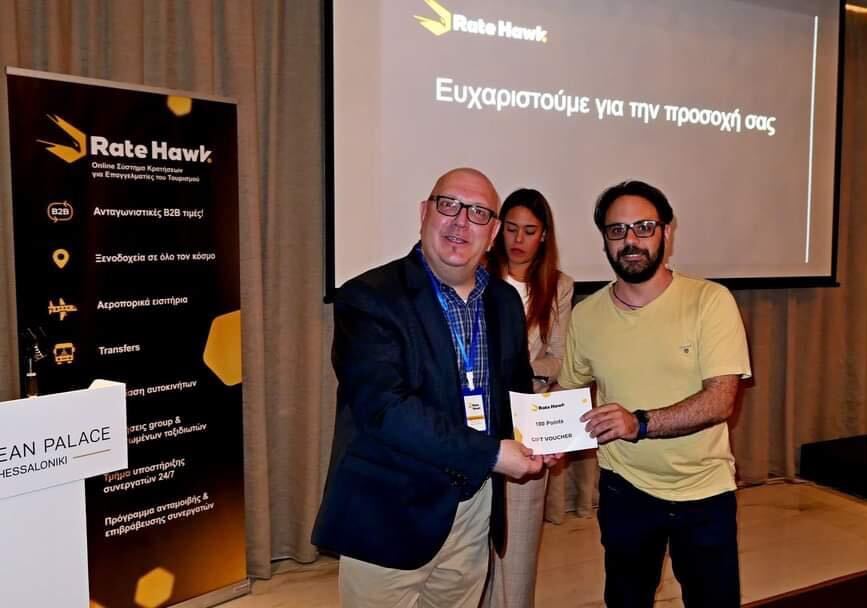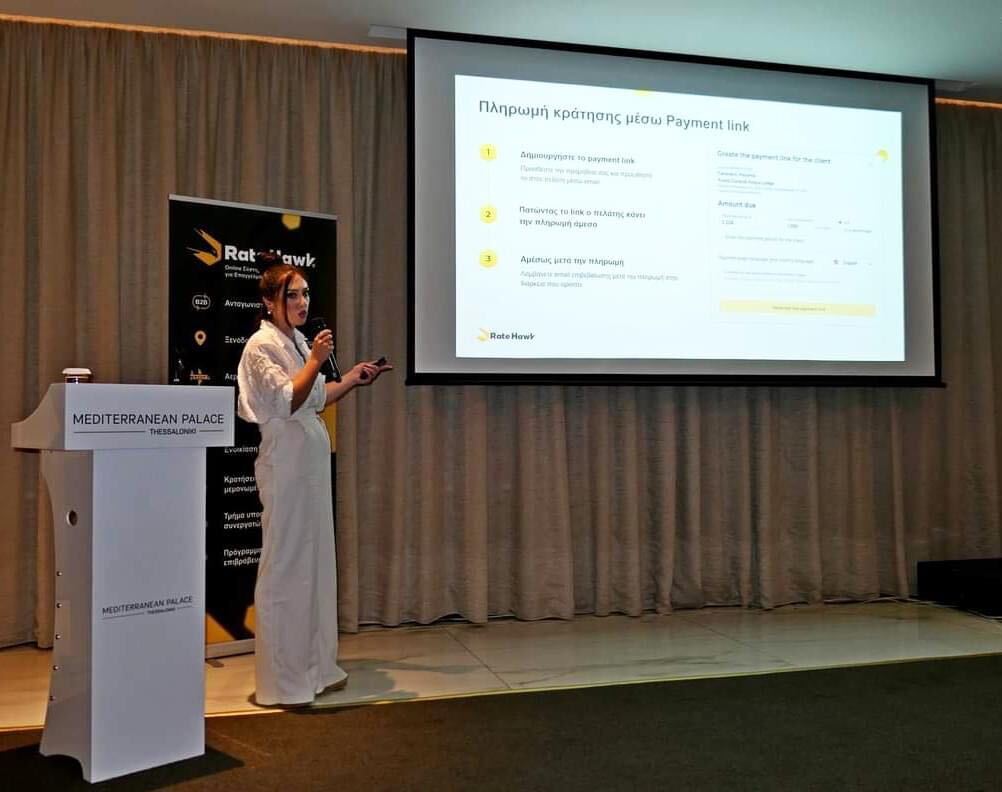 Armenia
Here are some photos from our seminar held in mid-June in Yerevan! We gathered at the Holiday Inn Yerevan to present our operating results for the past year, remind partners about our new bookings payment method using a link, and discuss the best destinations for summer travels.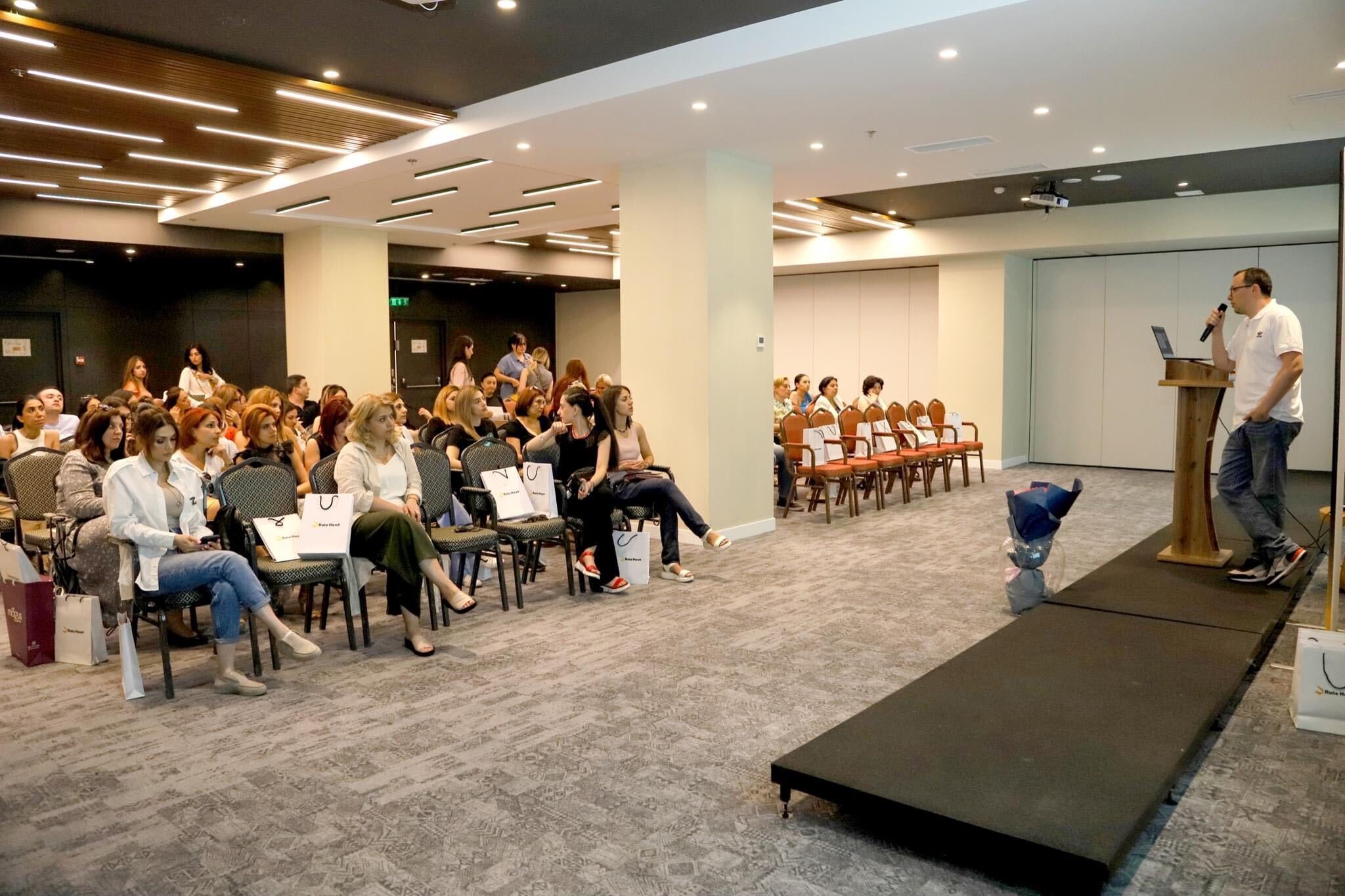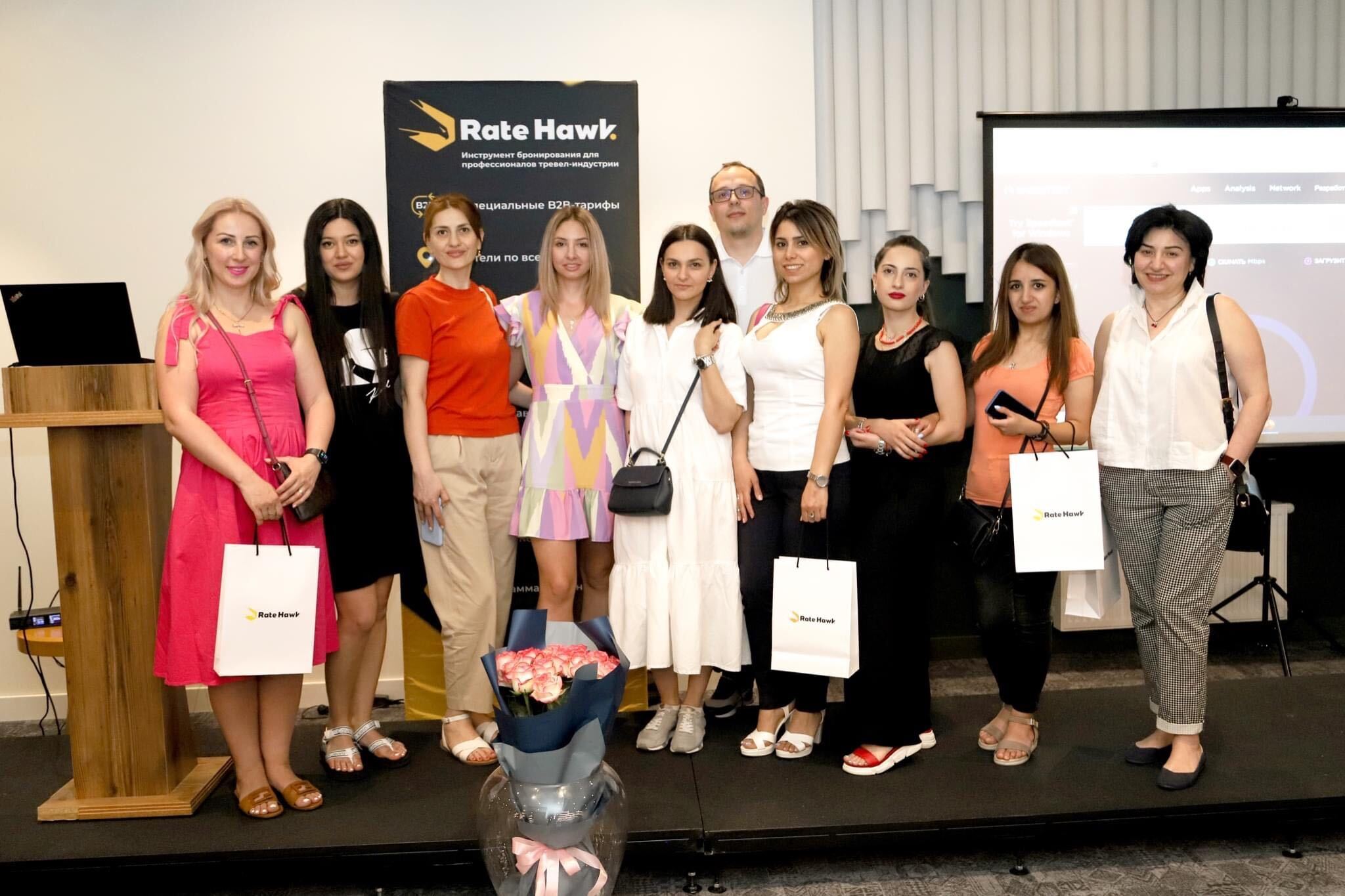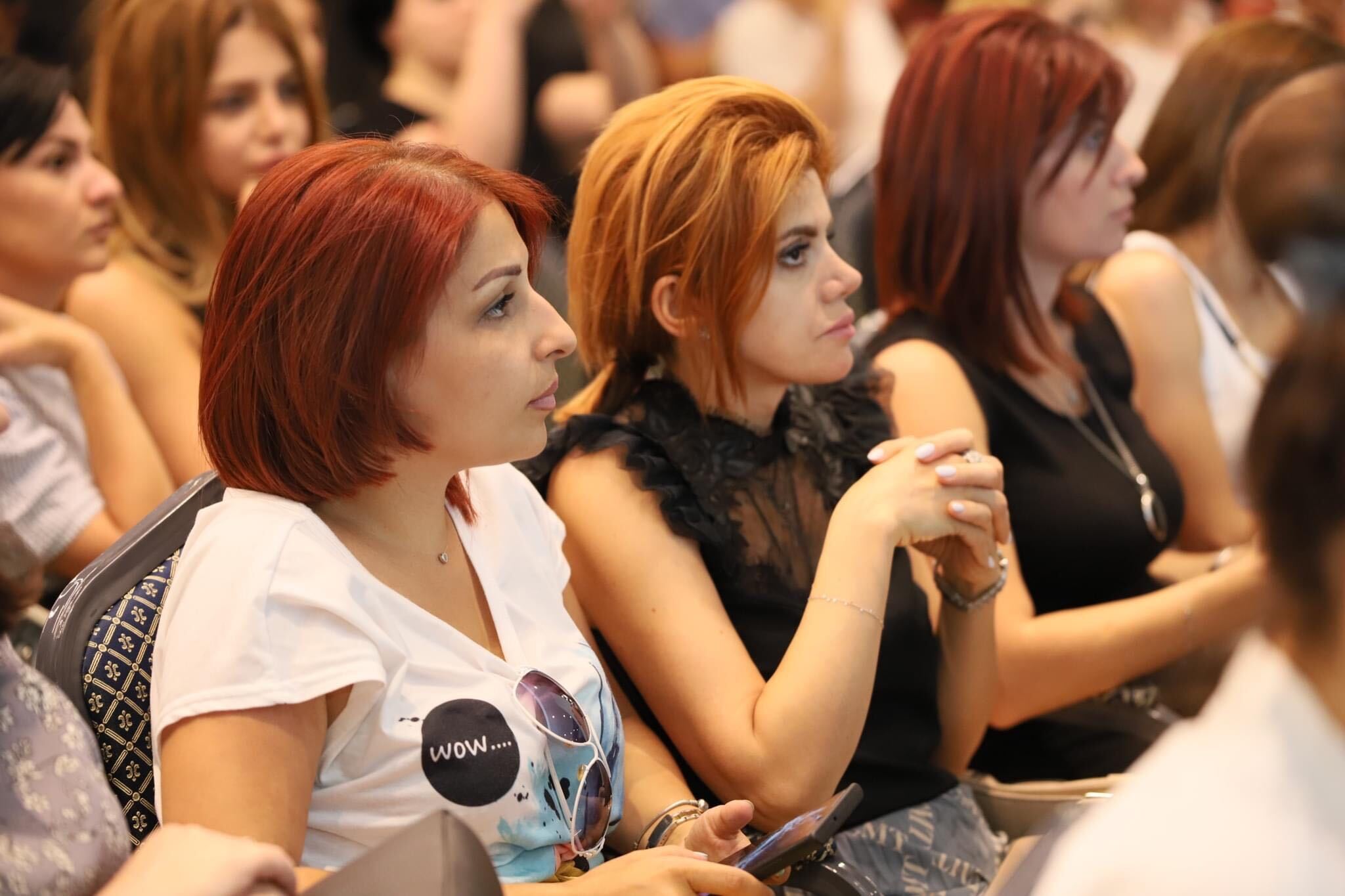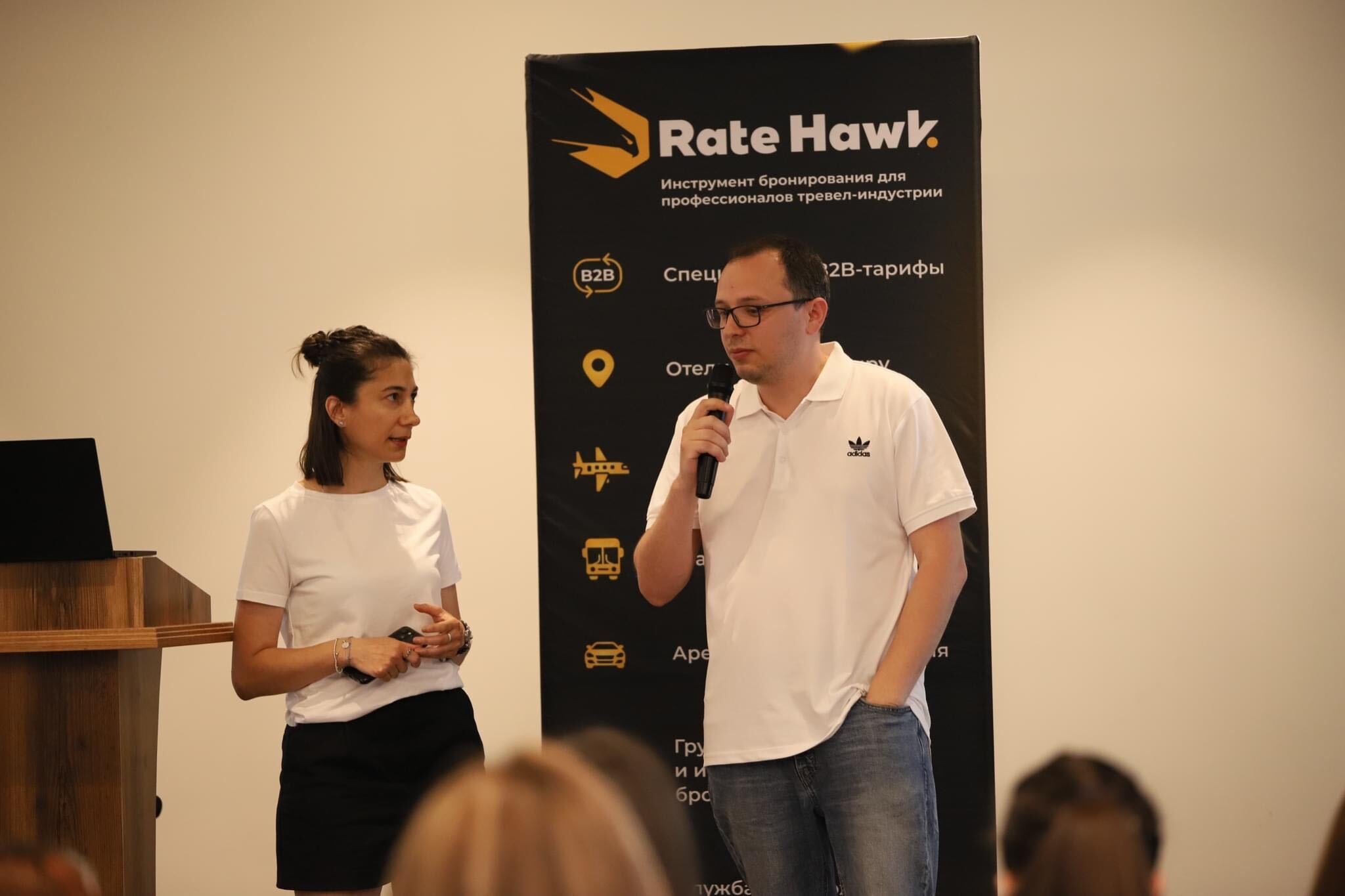 ---
Thanks to everyone who support us! 
Stay tuned, more events and more meetings coming soon.