A 5% discount
Additional bonus for all partners: promo code RH-NEWYEAR2021 gives you a 5% discount on hotel bookings in the UAE with check-out dates until March 31, 2022. It is valid until the end of the day on December 31, 2021.
How to get there
It's easy to get to Expo 2020 by metro, bus, taxi, or car. The three main entrances are a 20 minutes' drive from the Dubai Marina district. You can arrive directly at the Expo 2020 site by metro (Route 2020 line). 
By metro
The metro (Route 2020 red line) takes you directly to the Expo 2020 site. 
On the Expo Rider bus
The Expo Rider is a special bus that's free for Expo 2020 visitors. You can catch this bus at several stops: Palm Jumeirah, Al Baraha, Al Ghubaiba, Etisalat, Global Village, International City, Dubai Silicon Oasis, Dubai Mall, Dubai International Airport, and other Emirates. 
By taxi
There are many taxis and car rental offices in Dubai. It's easiest to download the Careem or Uber app. There is a starting flat fee of 20 AED (approx. $5.45) for rides originating from the Expo site.
By car
There are four parking zones at the exhibition site. They are open from 8:30 a.m. to 12:30 a.m. Saturdays to Wednesdays, and from 8:30 a.m. to 2:30 a.m. on Thursdays, Fridays, and holidays. Parking is free. 
There are shuttle buses operating from all the parking zones so visitors don't have to walk (just over 600 m).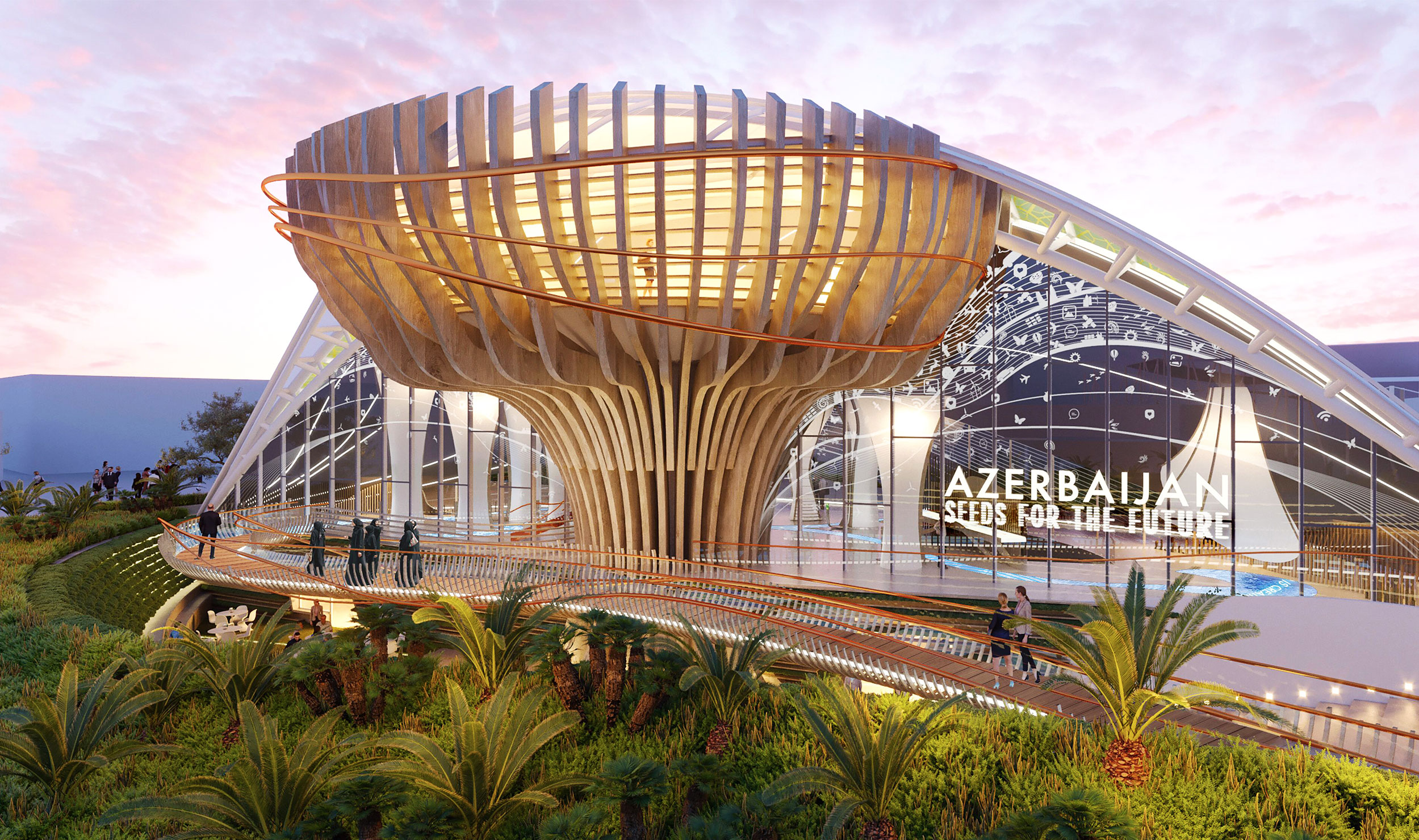 How to get around the site
The exhibition area is more than 430 hectares. You can choose to get around the exhibition in the way that's most convenient for you. 
Walking
Walking is good for your health. Moreover, walking is the best way to explore the exhibition site. After all, who knows what awaits you around the next corner?
Exhibition bus
You can travel for free on special buses between Expo 2020's main locations. All these buses can accommodate children's strollers and are equipped for visitors with disabilities.
Golf carts
Golf carts can fit an entire family (some are wheelchair accessible) and are driven by specially-trained drivers. But keep in mind that the number of golf carts is limited.
Expo 2020 Train
Embark on a unique sightseeing tour on the Expo 2020 Train (wheelchair accessible).
Expo Map 
Visitors can use the Expo 2020 map to find out how long it will take to get to the next pavilion, where the closest restaurants are, and how to reach their chosen destination.
You can download the Expo 2020 map here. 
To familiarize yourself with the exhibition ahead of time, you can take a virtual tour of the Expo 2020 site.
Expo App
The mobile Expo App will help you make the most of every minute you are at Expo 2020 Dubai.
Plan your visit according to your personal interests:
compile your personal schedule of events, attractions, and parades that are worth seeing

choose from over 200 restaurants and find themed culinary events
Map your journey around the Expo 2020 Dubai site:
use the interactive, GPS-enabled map

find useful information in the chatbot and in the customer contact center

keep a record of where you walked in a digital passport
The app is available for iOS and Android.
Expo 2020 B2B App
The Expo 2020 B2B App will provide opportunities for business development during your visit to the exhibition. 
By installing the app, you will have direct access to a communications platform, which you can use to network with thousands of business visitors to Expo 2020 Dubai. Users of the B2B App will be able to establish new business contacts, plan meetings, and make video calls directly from the app.
The cost of the B2B App is $3. You can install it and see answers to frequently asked questions about it here. 
Expo 2020 tickets at a special price for RateHawk partners
Offer your clients a ticket to the exhibition in addition to booking a hotel in the UAE. Tickets for RateHawk partners are available at a special price, which is lower than the net price.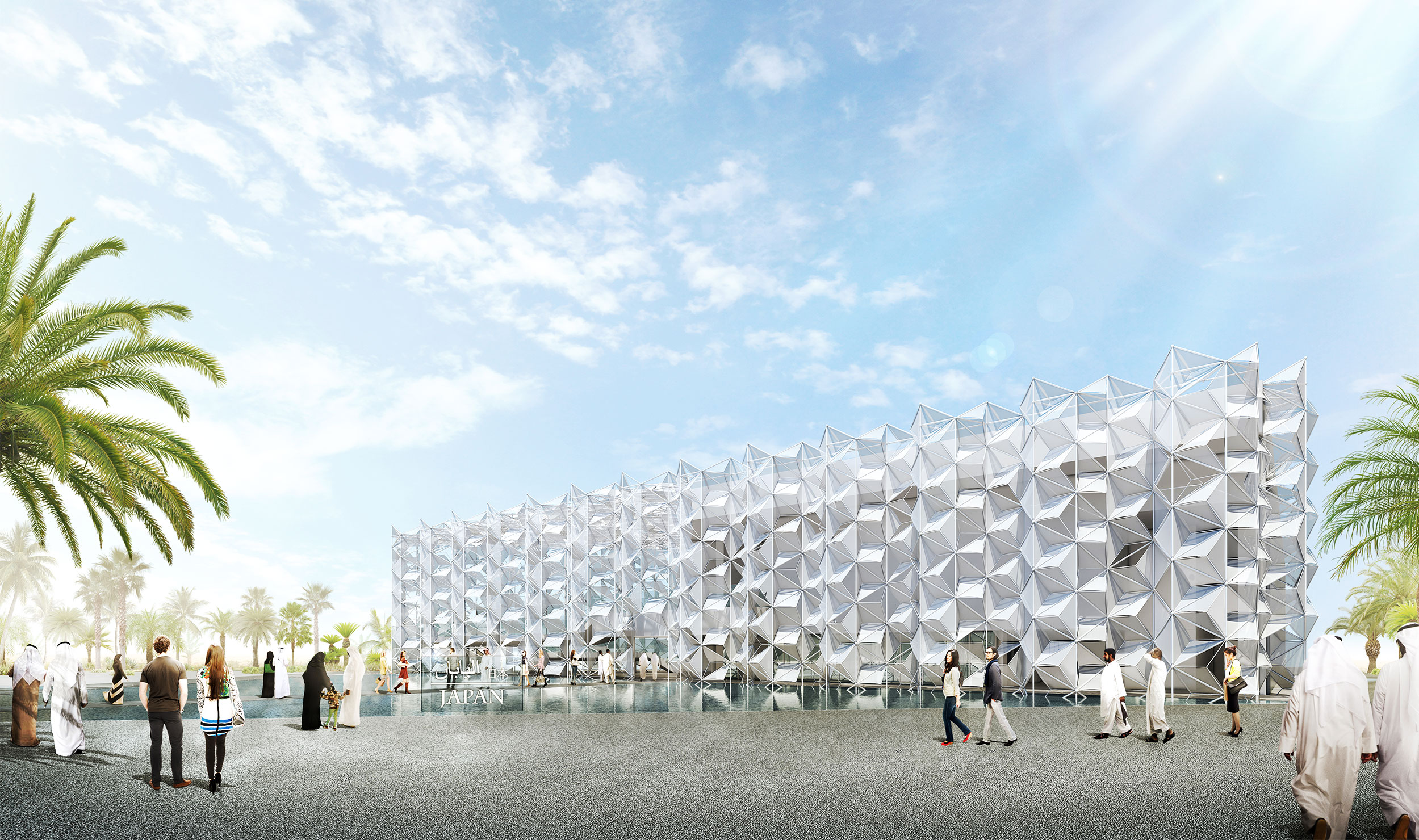 Exhibition Calendar
More than 60 performances are held daily during Expo 2020: concerts, immersive shows, theatrical performances, flash mobs, and much more. 
You can use the exhibition calendar to choose the events that are most interesting for you; the calendar not only provides daily, weekly, and monthly information, but also gives information according to categories. Business travelers will find the Business Events category to be quite useful.
You can also download the calendar to your smartphone. 
RateHawk has prepared a calendar of the most impressive events at Expo 2020 in December 2021.